No cooking
variations
Cooking is better as there is uniformity of temperature on the hob and it is impossible to burn the pizza or bread. The customer will not notice any difference.
No extra closing
days
It is not necessary to close the installation activity, the burner it will be installed during the day of rest of the activity, without creating inconveniences.
You will see savings and improvements
Wood savings from 15% to 20%. The oven rises to temperature (from one day to the next) in just over an hour. Zero costs for cleaning the fireplace.
Custom burners
We customize the systems for all your needs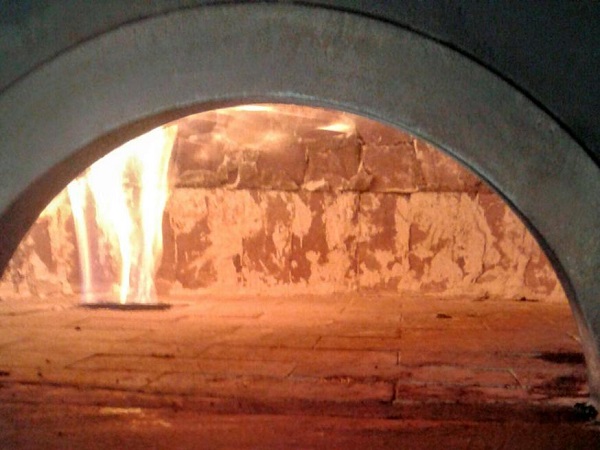 Oven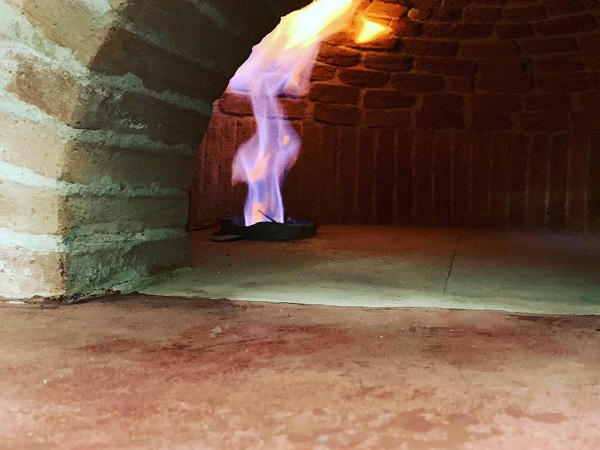 Oven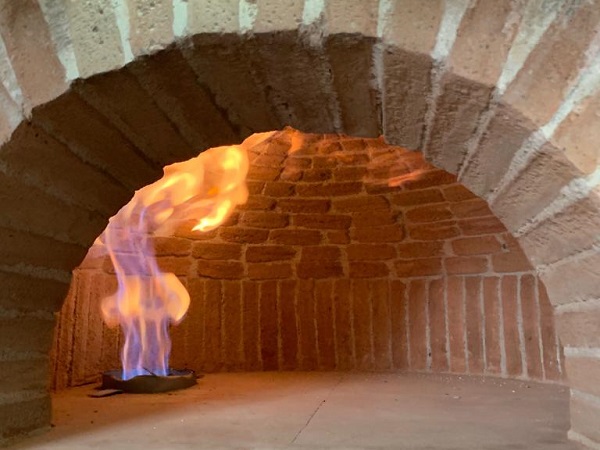 Oven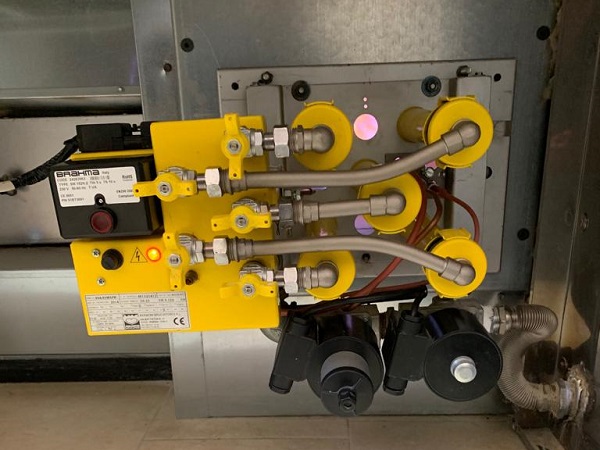 Oven
Oven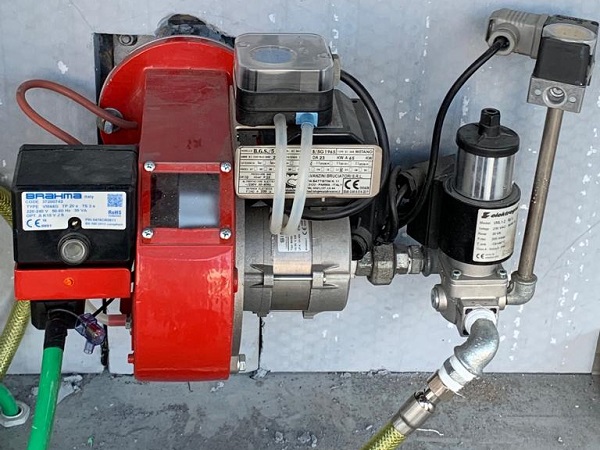 Oven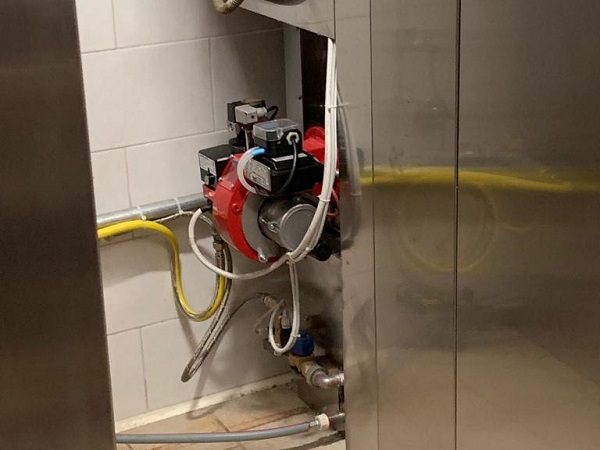 Oven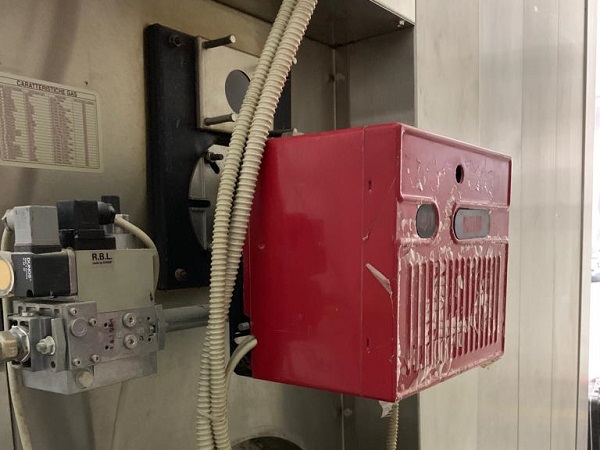 Oven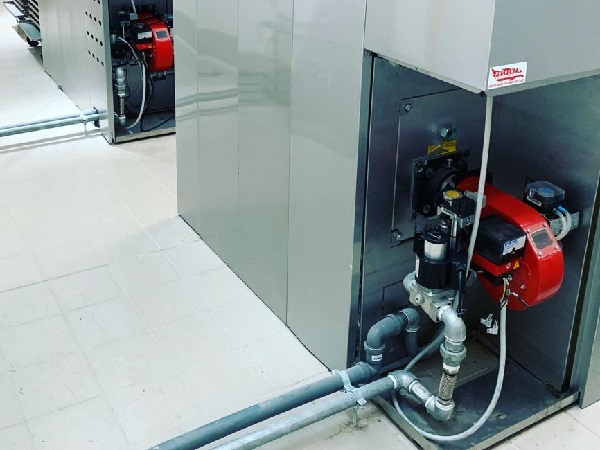 Oven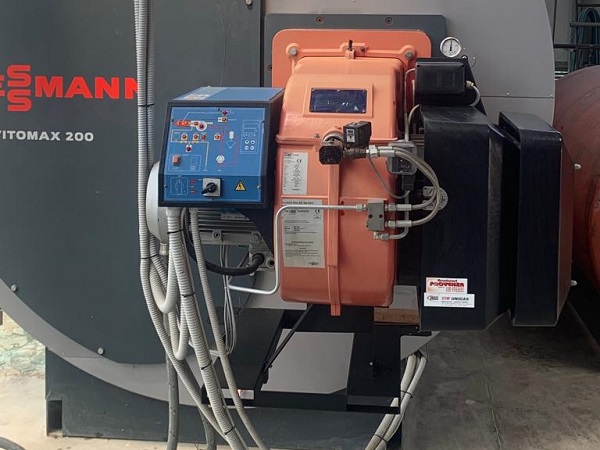 Steam generator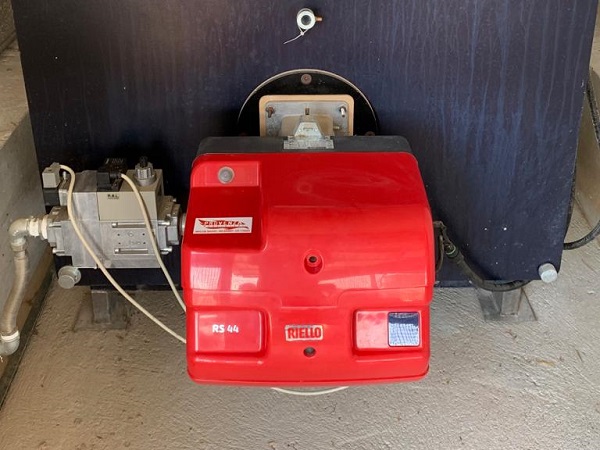 Steam generator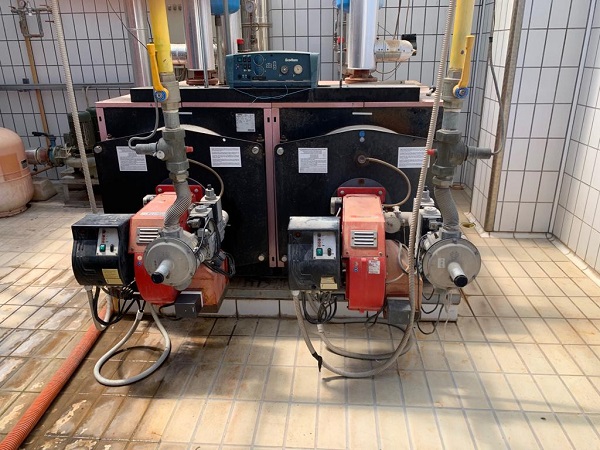 Steam generator
Our services
Safety comes first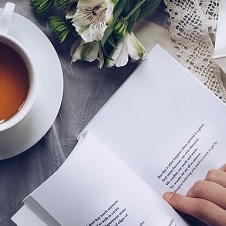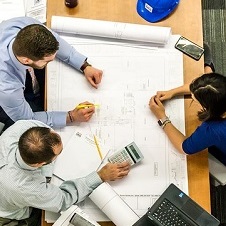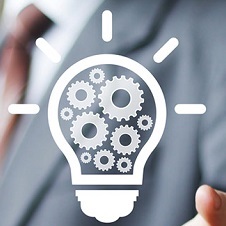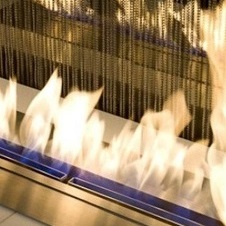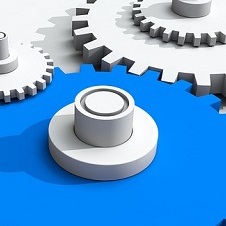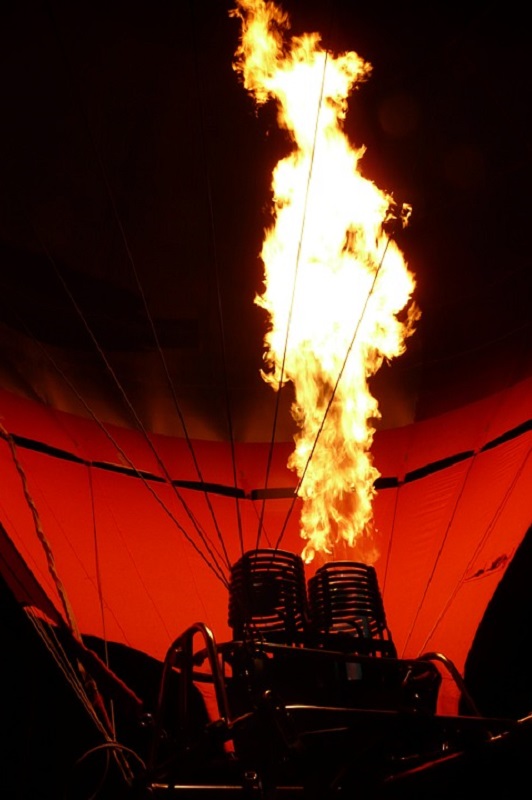 Why choose us
1
Quality
All our products are certified
2
Savings
Provenza Burners guarantees both time and money savings
3
24 hour assistance
We keep the relationship with our customers active even after installation